Remember last month when I posted
Has Spring Sprung
? Well now it is here, though we have not had a blackberry winter. The temperatures during the day are in the 80's and in the mid 50's at night, but that won't stop one more frost.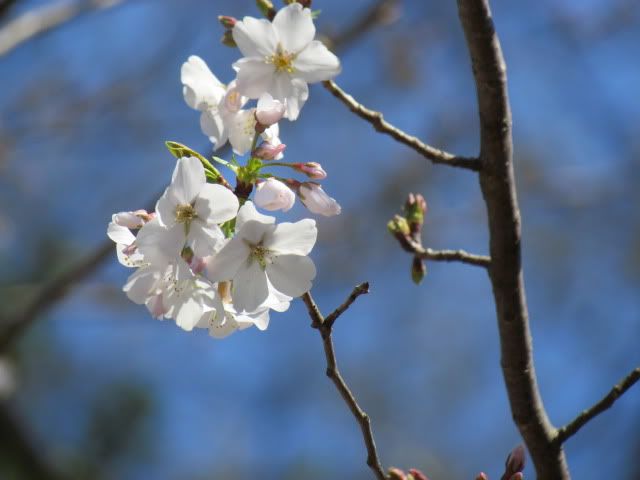 Trees have been in bloom for a month, but that does not mean that spring is here.
What tells me that spring is here early this year is that the dogwoods are in bloom! This never happens before Easter, or at least within a week before Easter. I have never seen a frost after dogwoods start blooming. This might be the year I see it, but I think it is more likely that spring is here early.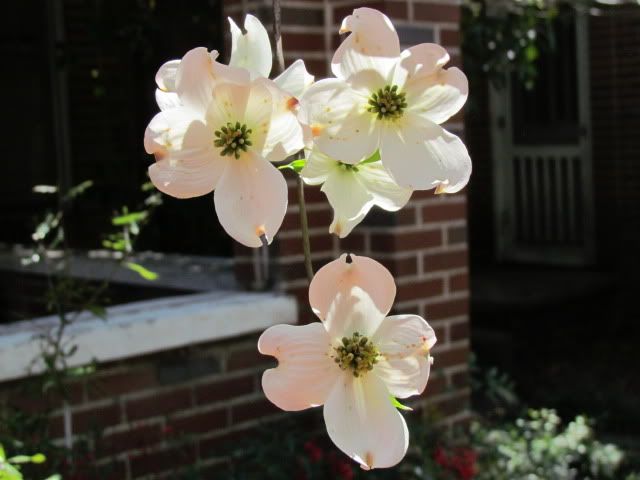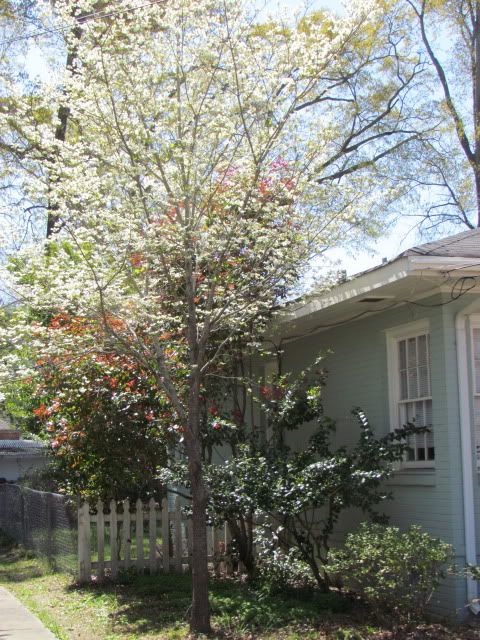 Enjoy the equinox in a few days.